home
Sarah's Recipe Book
Contents:
Boring rice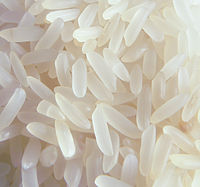 Time: Endless
Serves: Nothing
| Ingredients | Quantity |
| --- | --- |
| Boring Rice | Imagine a Beach |
Step 1:If you were boring rice I Would Not Hate You.
Step 2:I would not love you, Either.
Step 3.I would eat you with indifference, because you would be boring
Old Bologna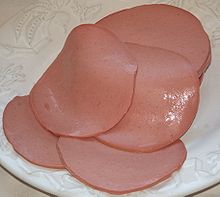 Time: Multigenerational
Serves: one
| Ingredients | Quantity |
| --- | --- |
Step 1:Gather a bologna, fresh from the butcher.
Step 2:Bury it
Step 3:Wait until you die, leave a note with location of Bologna
Step 4:In your note implore the finder to repeat steps 3 and 4
Garlic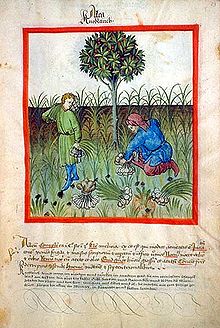 Time: From the Vampire's birth to it's second Death
Serves: The Second Death of a Vampire
| Ingredients | Quantity |
| --- | --- |
Step 1:Turn inwards and demand to Yourself if you would like to die 1 Death or 2
Step 2:Demand until The answer will be 1
Step 3:From this 1 Death find Courage to hold out full fist at Vampire
Step 4:Witness and Mourn the 2nd Death of the Vampire, who has Died once Already
Source: What Time Is It!